Visitor Visas
New Zealand is one of the most desirable tourist destinations in the world. Tucked away in the South Pacific, our shores boast exceptional scenic beauty, exhilarating adventure sports, sprawling vineyards and friendly locals.

Tourism is also one of New Zealand's most profitable industries. Even with the Covid19 pandemic unfolding everywhere in the world, New Zealand is a seen as a safe haven but the border remains shut and non-New Zealanders cannot enter the country unless they have a special approval to do so. Due to this, offshore applications are suspended and visitor visas cannot be applied to come to New Zealand, but those in the country can make such an application depending on their purpose.
To get a visitor visa approved, you will need to demonstrate you have enough funds to support yourself and everyone included in the application, and that you are a bona fide visitor with genuine intentions.
The type of visitor visa for New Zealand you may apply for depends on your purpose for staying in New Zealand.
Other than the General Visitor Visa, there are a number of special categories such as Parent/Grandparent of a New Zealand Citizen or Resident, as well as visitor visas for partners of workers, students or New Zealanders and dependent children and the relatively new 'Short Term Covid19 visitor visa'.
Due to the pandemic, many people have not been able to or are not willing to leave New Zealand just yet. As a result, they have exceeded their length of permitted stay. These policies can get quite complex - visitor visa holders can only be in New Zealand for 9 months in an 18 month period, unless the visa was granted under the special categories. However, this rule has been waived until 30 June 2021. Generally, if someone has been in New Zealand for 12 months or more under a special category visitor visa, must remain outside New Zealand for 12 months before a further application for a visitor visa may be approved.
We assist with all types of visitor visa applications to ensure your application is submitted in line with policy. And where you don't meet policy, we will thoroughly investigate your circumstances to give you the best chance of getting an approval as an exception to policy.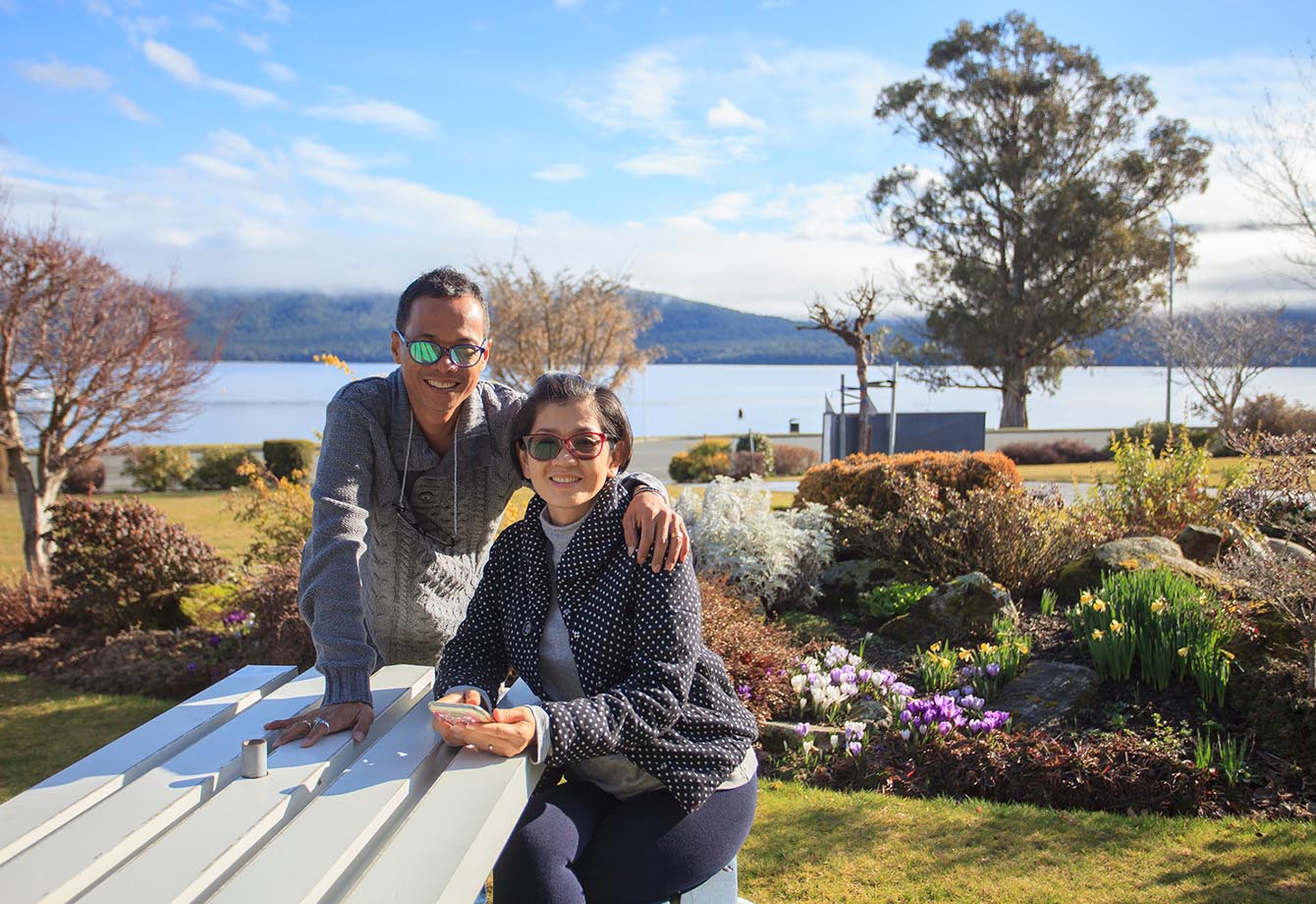 ---