Only licensed immigration advisers are allowed, by law, to provide immigration advice to migrants working in your company.
Due to the biggest change to the immigration system in New Zealand that we have seen in our lifetimes, Aims Global is fostering close relationships with our employer partners to help them navigate this new world of uncertainty. We act as an immigration arm for your firm and ensure you, as the business, and your employees are able to stay compliant with the changing political climate and minimise any disruptions to your workflow.
Over the past year or so, businesses have shown themselves to be resilient but cautious. This is reflected in the positive hiring trends and visa support that many businesses are willing to offer to their migrant workforce. However, change always brings uncertainty and more questions.
Becoming a partner with us offers you a range of unique benefits:
We simplify the complexity of the immigration system so you can actually understand what's going on.
We tell you what you need to do to stay at the forefront of policy changes – this advice is tailored to your business and your workforce.
We tell you of upcoming risks or hurdles and actively guide you on your talent acquisition strategy for migrant workers.
We will work with you to reduce the stress and time pressure on your HR teams, so they are not bogged down by immigration concepts.
We keep a track of your employees' visa expiry dates and residence status and prompt you in a timely manner to initiate the process for further visas.
We counsel your staff on their future immigration options and give them practical knowledge to calm their anxiety and prepare for their next steps
We are embedded in the international education sector as well as working across a range of visa services. This means we can directly work with your employees for their or their relatives' immigration needs, even when your involvement as an employer is not required – making Aims Global a one-stop-shop for everything immigration.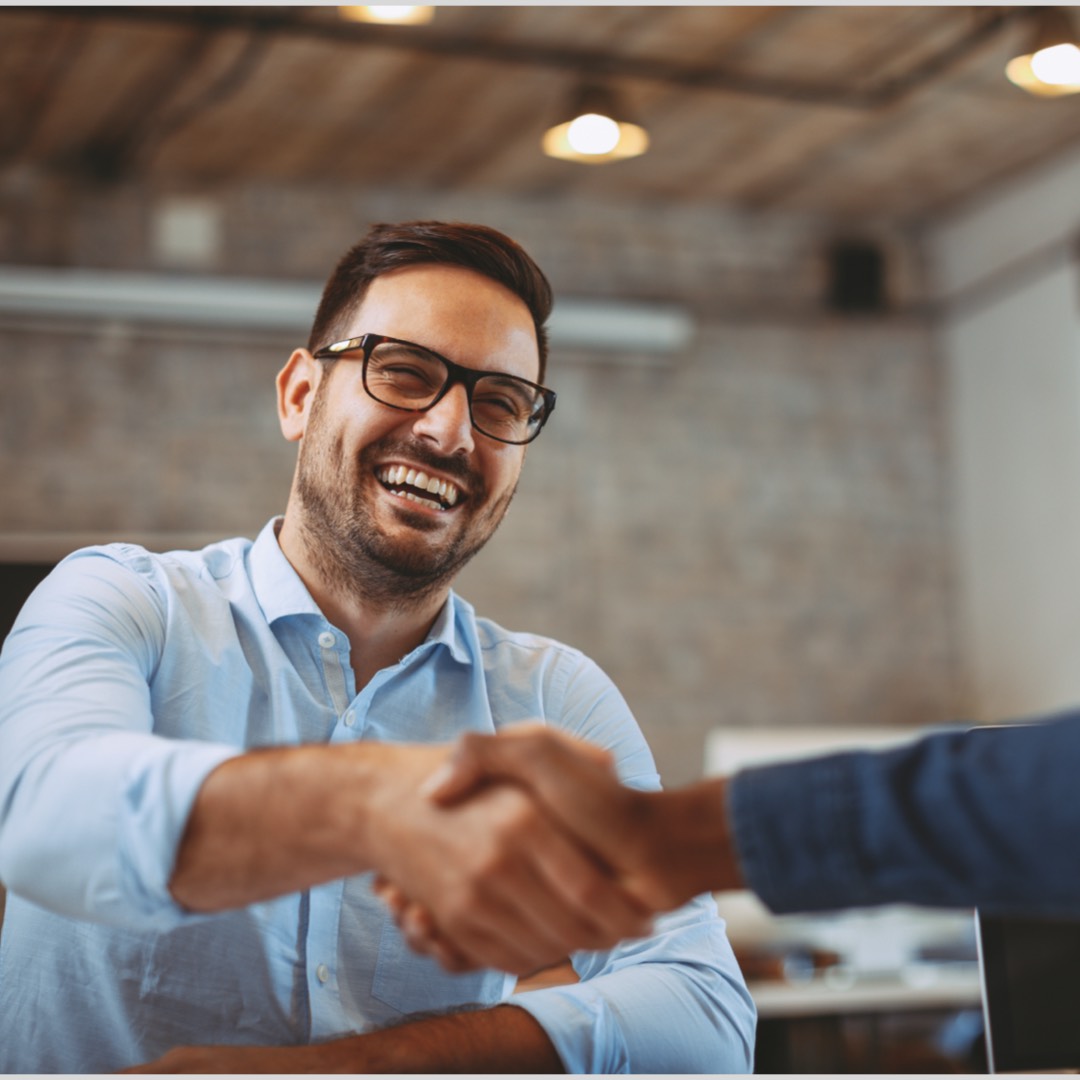 Immigration advice in New Zealand is legally regulated and employers and HR cannot advice their visa holder staff on visa options. Our corporate advice gets quality checked and comes only from our most experienced licensed immigration advisers. We not only ensure you, as a business, are compliant with immigration law but can also avoid legal risks by referring your employees directly to our authorised team for any questions. This has the added benefit of freeing up HR and employers from answering questions they cannot legally answer and in many cases, do not have the required knowledge to do so either.
Industry partnerships and recognitions:
Being an industry leader in the immigration space needs a lot of work and support. We believe by partnering with our industry partners, we can share the best industry knowledge, practices, skillsets and expertise across sectors and associations and drive successes for NZ businesses and the migrant communities.

The Recruitment, Consulting & Staffing Association (RCSA) is the peak body for the recruitment and staffing industry in Australia and New Zealand.

RCSA's purpose is to enhance lives, organisations and the economy through the 'world of work'. RCSA drives professional practice, promotes & protects the industry, enables better business for members and provides opportunities for networking and the celebration of success.

NZTech works to connect tech ecosystems, organisations and passionate people with each other and create a coordinated national voice for technology. With this growing voice, they promote the importance of technology to the New Zealand public, and New Zealand technology to the world.


The Human Resources Institute of New Zealand (HRNZ) is the professional body for human resources (HR) professionals. HRNZ is a not-for-profit membership organisation providing services and support for people who work in HR in New Zealand.

New Zealand Association For Migration And Investment Inc. (NZAMI), New Zealand's leading professional association for immigration advisers since 1989, works closely with Immigration New Zealand and the Immigration Advisers Authority in its commitment to playing a major role in building the professionalism of the immigration industry in New Zealand.

The ENZ Recognised Agency

is a programme focused on identifying and engaging with proven, committed and ethical education agencies.

ENZ is dedicated to increas

ing

engagement with quality education agencies that have demonstrated a long-term commitment to promoting New Zealand as an international study destination and are successfully placing students at New Zealand education providers.

The India New Zealand Business Council is the premier trade organisation in New Zealand, which has been working since 1988 to build trade relations between India and New Zealand.
---
You might also be interested in…
Employer Accreditation and the new Accredited Employer Work Visa